The best things in life don't happen on a screen.
If you add up the hours you spend each day interacting with your phone, tablet, laptop, desktop or television, you may realize that you're spending the majority of your waking life staring at a screen.
Sure, much of this screen time is useful or necessary, even enjoyable. But there are a lot of other times when our screens distract us from things that are truly important to us—whether it's the people we love or the activities that bring us meaning and joy.
I created Screen/Life Balance to help people (myself included) take back control over how we're spending our attention and time.
Welcome to our community.
—Catherine Price, science journalist, author of How to Break Up With Your Phone & founder of Screen/Life Balance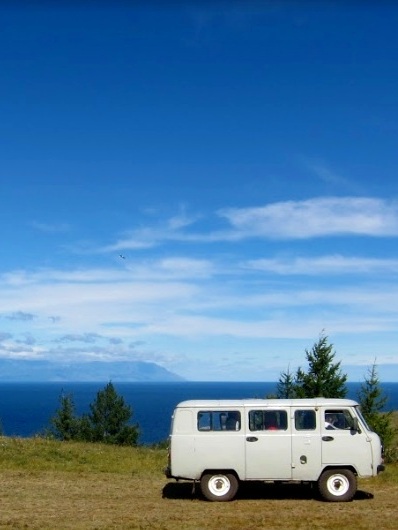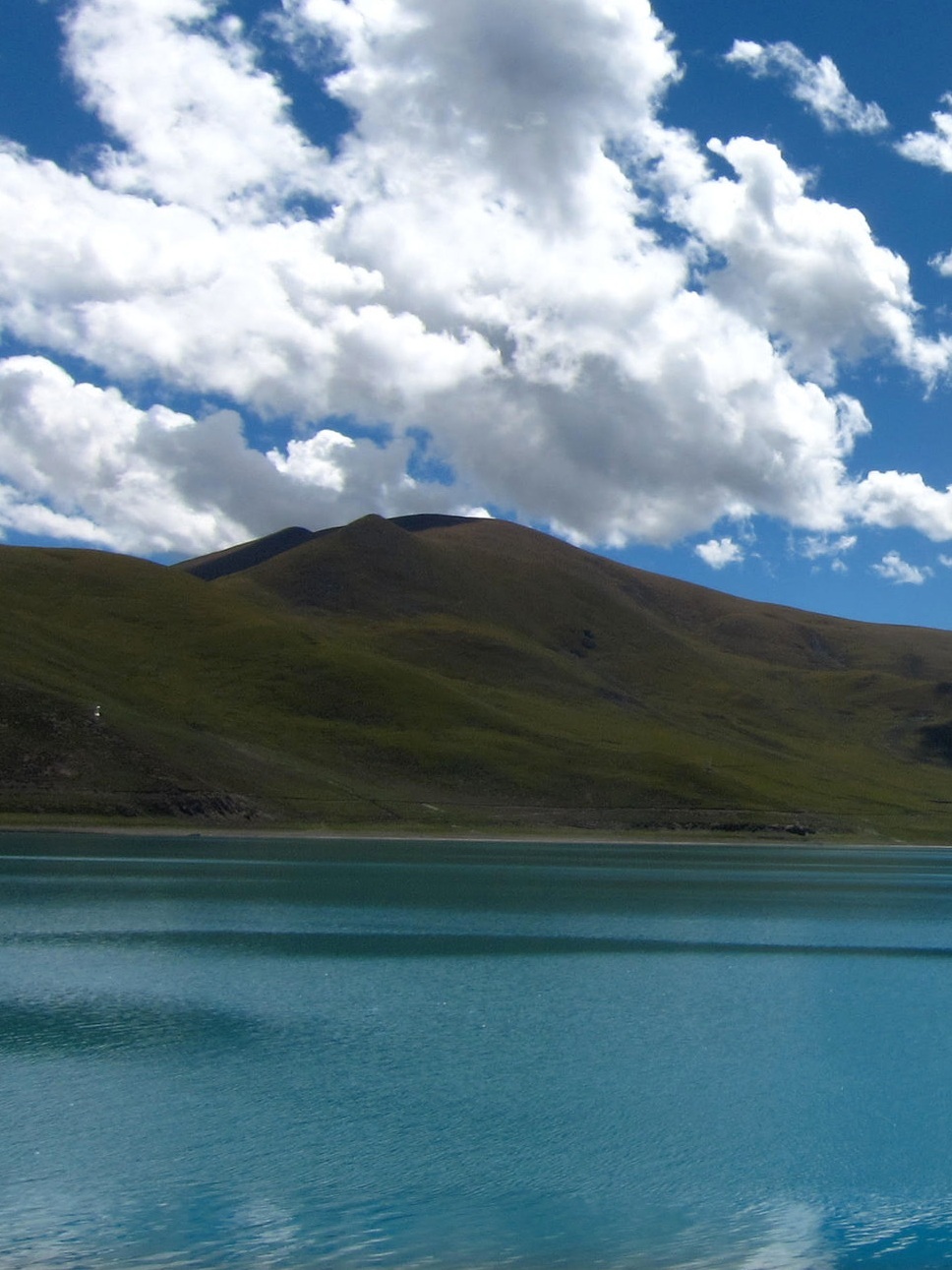 scroll less. live more.
Social media is one of the biggest time-sucks of modern life. We've created special "intervention feeds" on Instagram, Twitter and Facebook that are designed to catch you mid-scroll and jolt you out of autopilot so that you can decide what you actually WANT to be doing in that particular moment. Follow us if you want to spend less time scrolling.