WHAT IS SCREEN/LIFE BALANCE?
Screen/Life Balance is the new Work/Life Balance. It refers to the art of creating a healthy balance between the time you spend staring at screens and the time you spend doing everything else in your life.
Why is this necessary? If you add up the hours you spend each day interacting with your phone, tablet, laptop, desktop or television, you may realize that you're spending the majority of your waking life staring at a screen.
Sure, much of this screen time is useful or necessary, even enjoyable. But there are a lot of other times when our screens distract us from things that are truly important to us—whether it's the people we love, or the activities that bring us meaning and joy. What's more, we often conflate "screen time" with "work time," thinking that sitting in front of a computer or checking our phones means that we are being productive. But as anyone with an internet connection knows, that's frequently not the case.
Once you recognize that there's a problem, the question, of course, is what to do about it—which can be especially difficult when we're attempting to rebalance our relationships with devices and apps whose business models depend on hooking us.
I created Screen/Life Balance to help people (myself included) define — and achieve—a personalized balance. The goal of Screen/Life Balance is to provide you with information, resources and tools that enable you to take back control over how you spend your attention and time.
—Catherine Price, science journalist, author of How to Break Up With Your Phone & founder of Screen/Life Balance
IT STARTED WITH SMARTPHONES
Screen/Life Balance was inspired by my experience writing my last book, How to Break Up With Your Phone (Ten Speed Press, 2018). How to Break Up With Your Phone reveals some of the many ways in which our phones are affecting our productivity, creativity, relationships, memory, attention spans, and sleep, and provides a personalized plan for how to take back your life from your device—without giving it up completely.
If you're new to the idea of screen/life balance, breaking up with your phone is a good place to start. (Don't worry: no phones will be harmed or discarded.)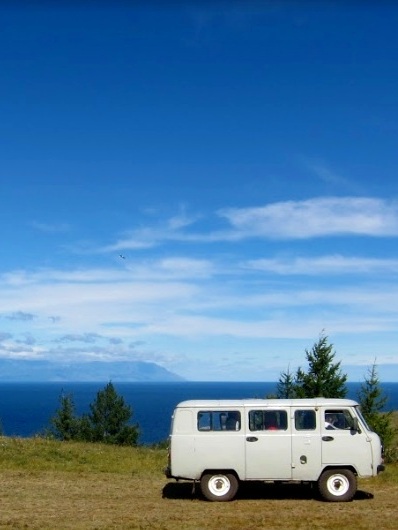 BRING SCREEN / LIFE BALANCE TO YOUR COMPANY OR COMMUNITY
LOOKING FOR PERSONALIZED HELP?